Welcome to
CannonBelles Cheese!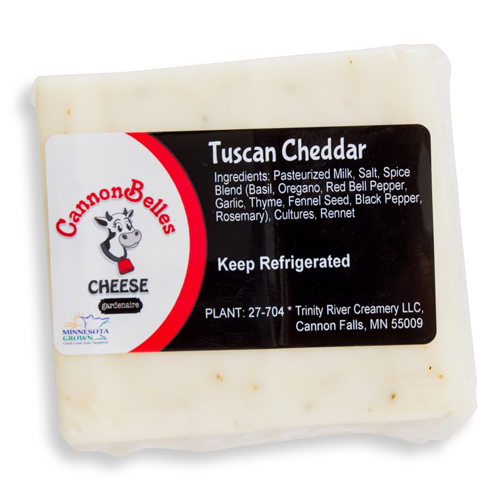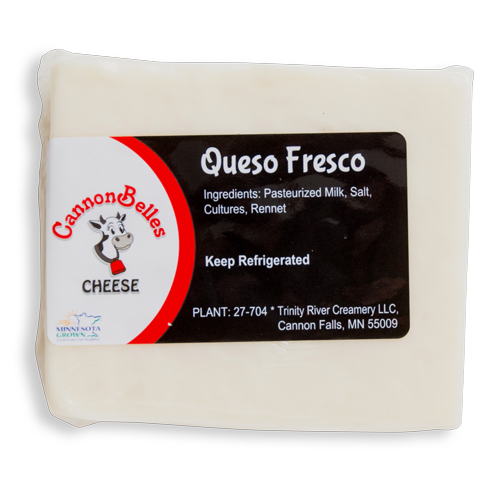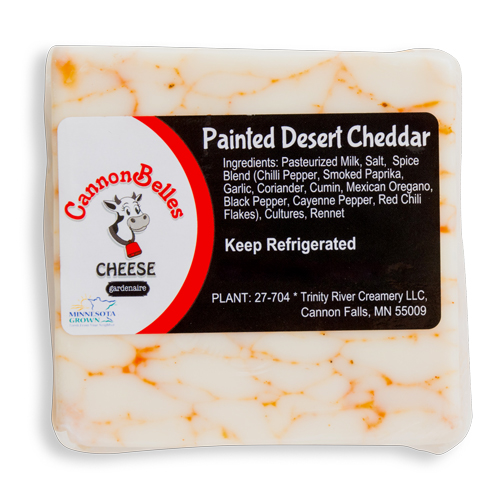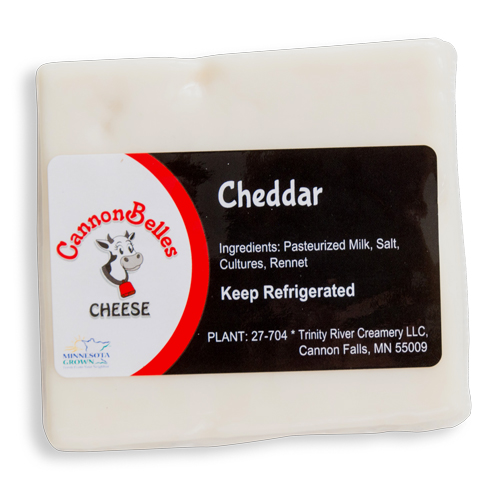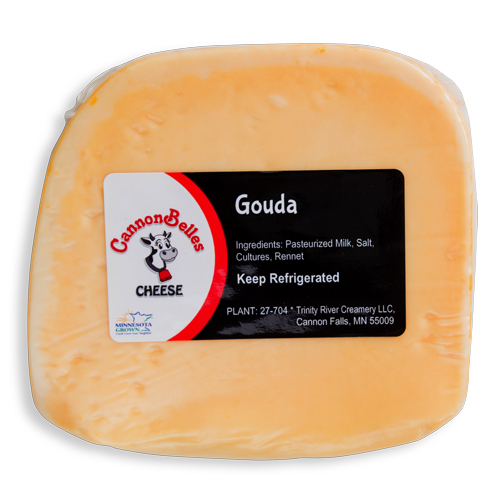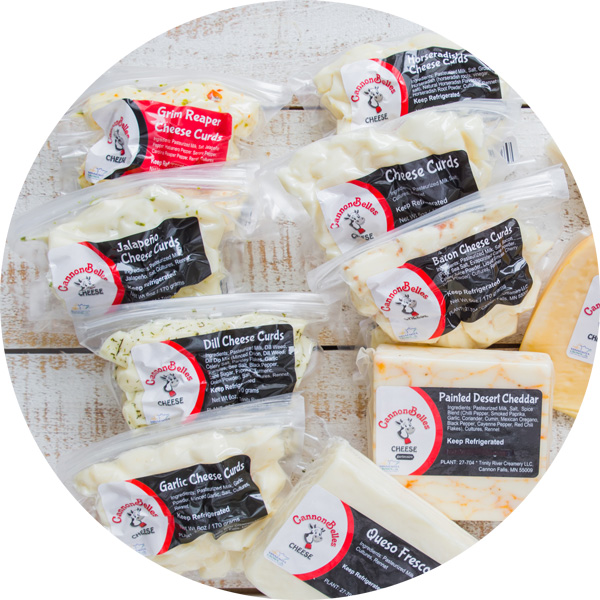 CannonBelles Cheese is a family-friendly artisan cheese company. We offer unique flavors that you can't find anywhere else in Minnesota. We are also an award-winning company, having won the 2017 American Cheese Society's First Place ribbon for our Queso Fresco!
Click the images below to learn more about our cheese and how to get it!
Organizations & Affiliations