CannonBelles Coffee
& Ice Cream Shop
Two of life's greatest treats – coffee and ice cream – are all in one shop in downtown Cannon Falls. (Actually, most would assert that coffee and ice cream are daily requirements!)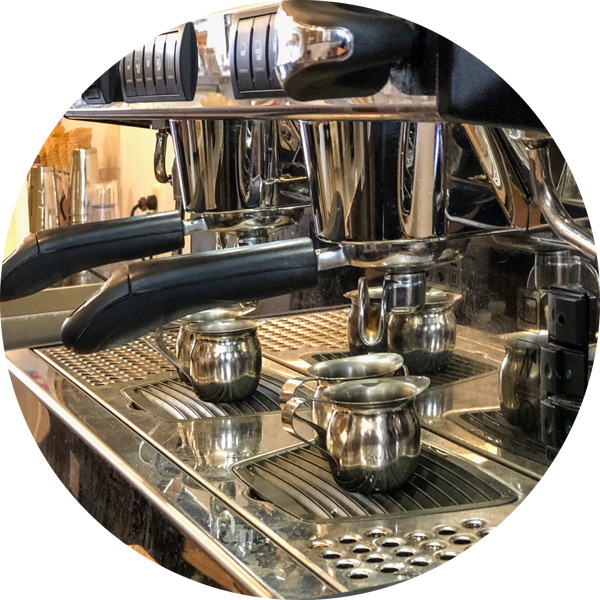 We serve rich, organic, free-trade coffee, roasted by Carleson Roasting, in nearby Houston, MN. Our house blends run from smooth and gentle to industrial strength power. Check out our hot drinks and cold coffee and specialty mochas menu. Take your coffee with you, or relax in our comfortable shop. Visit with a friend while eating some munchy buns from Hi Quality Bakery, catch up on your email, or meet with your client and go over a presentation. Free WiFi keeps you connected, unless you just want to escape.
And for those hot summer days and afternoon treats, we proudly serve 16 flavors of ice cream, hand-made by Cedar Crest in Cedarburg, WI. Served in waffle cones or dishes, we have the traditional vanilla and chocolate, as well as more exotic Superman, Big Muddy, Black Licorice, and many more! We have a flavor for every taste!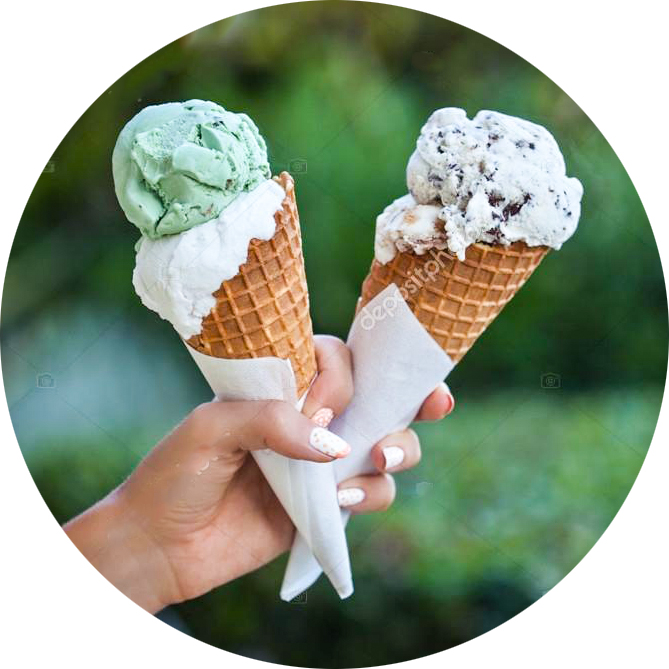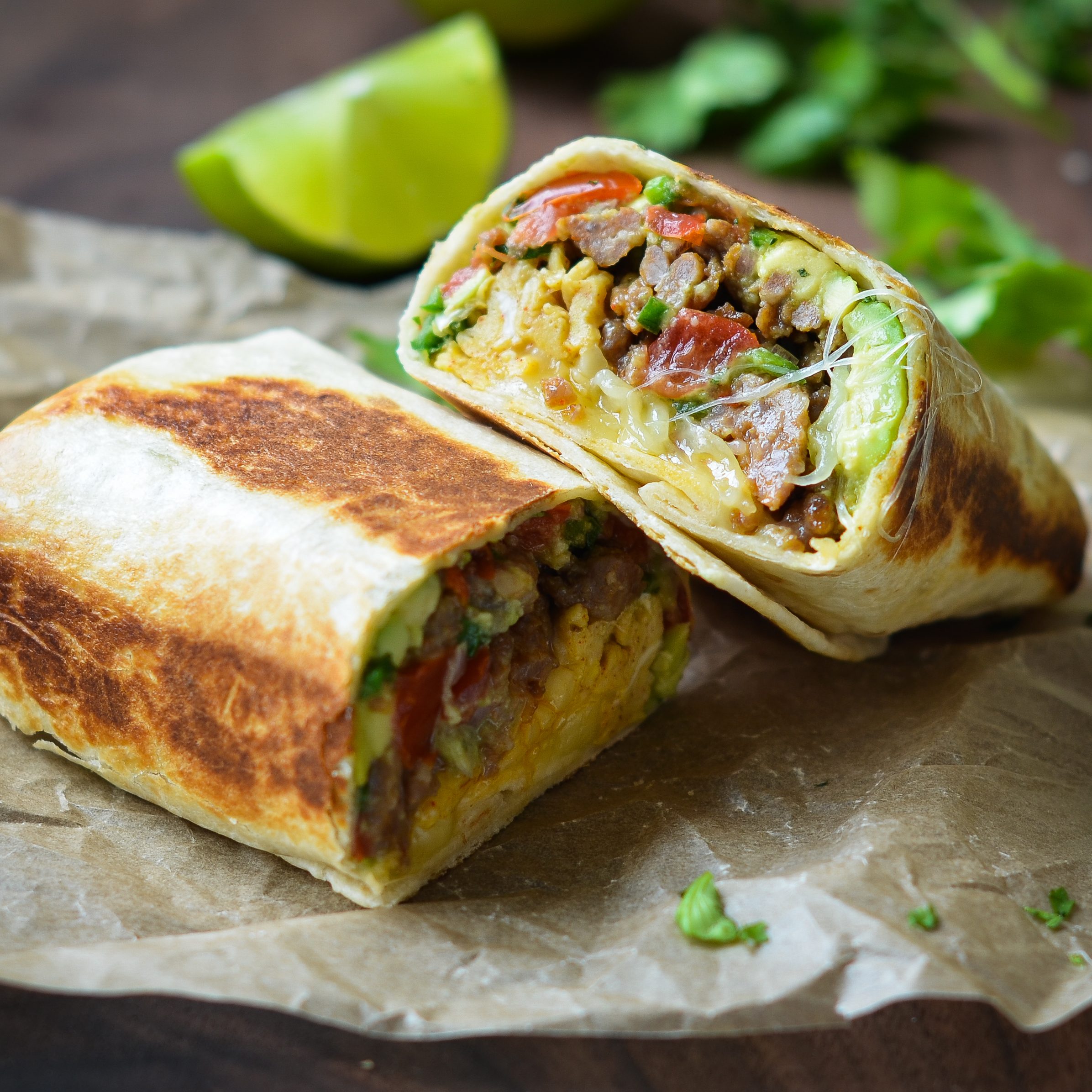 If you're looking for breakfast we have bagels, toast, and breakfast sandwiches or burritos.
Check our lunch menu which is served Monday - Saturday from 11 - 2, with our famous grilled cheese and soups! Chili is on the menu daily, with an additional soup of the day. Call our shop for daily soup specials, 507-757-1155.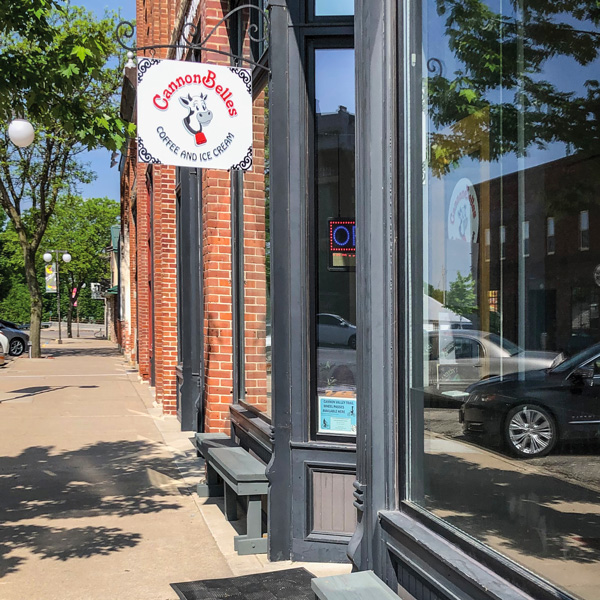 402 Mill St West
Cannon Falls, MN
WINTER HOURS:
Monday-Saturday 7am-5pm
Sunday 12pm-5pm.
We are also available for
private parties in the evenings!