Order
CannonBelles Cheese!
If your local store doesn't stock our award-winning artisian cheeses, don't despair – you can order what you need directly from us!
Please email us at info@cannonbelles.com to place your order. Include your phone number so that we can contact you for payment information.
Christmas Boxes
Ho! Ho! Ho! This solves all of your gift-giving challenges! We have a variety of festive gift boxes filled with delicious treats that will be sure to please whoever receives them. Give one to yourself while you're at it – we won't tell!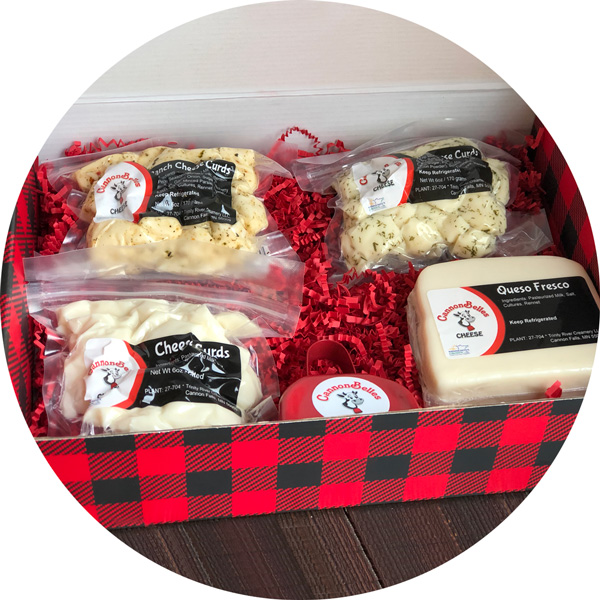 Our cheery Curds and Queso Box.
Prices do not include shipping.
Half Pound Box - $30
3 half pound blocks
Sampler Box - $20
3 quarter pound blocks
Curds and Queso Box - $30
3 bags of curds
1 half pound block of Queso Fresco
Coffee Box - $50
Insulated Tumbler
12oz Bag of Carlson Roasting Coffee Beans
Local Foods Box - $75
2 bags of curds
2 half pound blocks
Package of Ferndale turkey sticks
A Jar of Treats By T Ghost Pepper Sauce
Hot Box - $55
Grim Reaper Curds
Half pound of Hot Pepper Cheddar
A Jar of Treats By T Ghost Pepper Sauce
Ferndale Pepper Jack Turkey Sticks
If a gift box isn't what you need, feel free to order your favorites directly!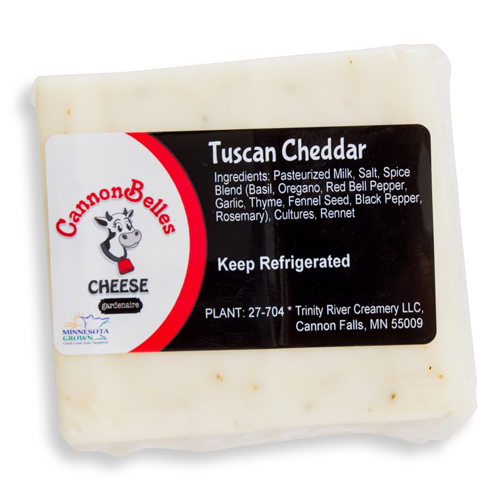 Tuscan Cheddar
Our cheddar with Italian seasoning blend by Gardenaire. It's amazing in grilled cheese, on pizza, or just for snacking.  $8 per half pound.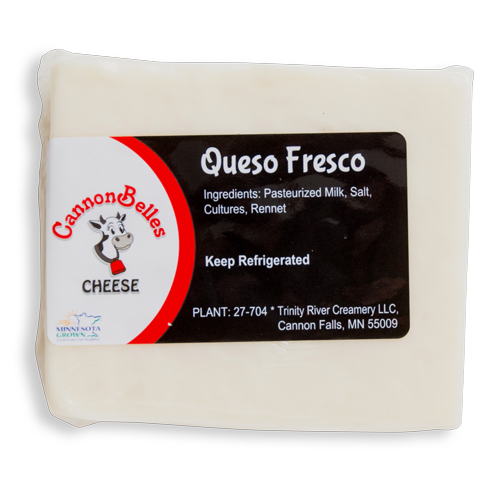 Queso Fresco

Our Spanish-style queso fresco is a mild melting cheese that is often used in Mexican dishes. It is also great on grilled cheese sandwiches, quesadillas, in chili, and shredded in various soups. $6 per half pound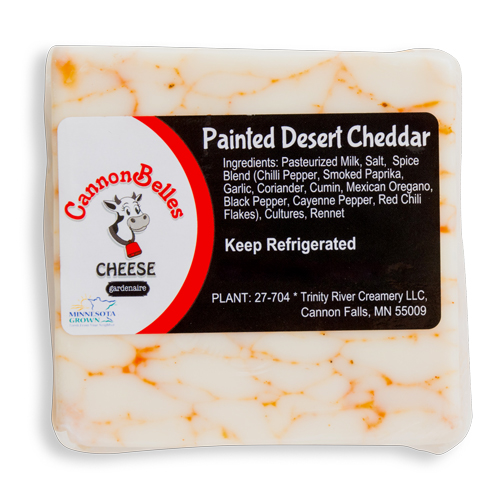 Painted Desert Cheddar

Cheddar with a taco flavor!  It's great melted on nachos, grilled, cheese, or looks great on a cheese tray. $8 per half pound.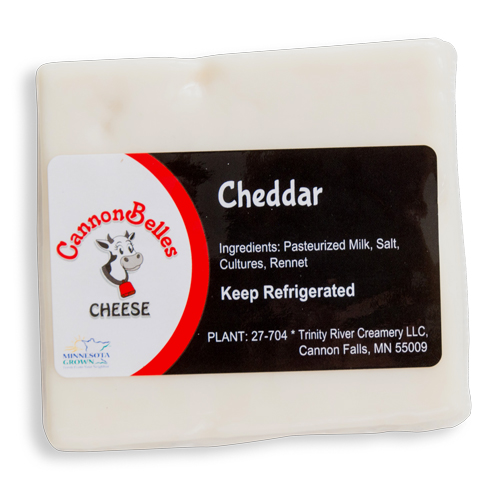 Cheddar
A mild, 3 month aged white cheese. It is great in a grilled cheese, for cooking, cheese plates, or a snack. Cut into roughly 1/2 lb blocks. We have 3 Flavors, X, Y and Z. $7 - $8 / half pound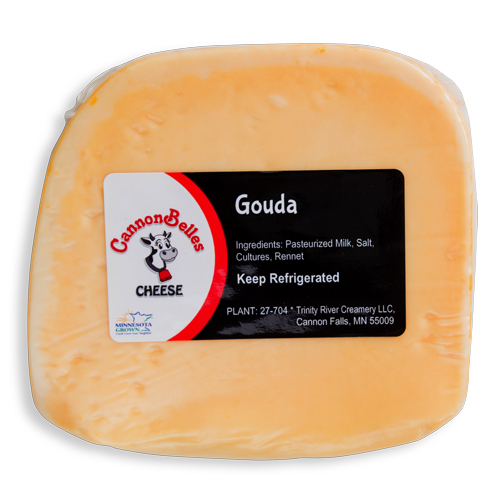 Gouda
A creamy, 3 month aged cheese with a mild flavor. It is great for your cheese plates, as a snack, or on a sandwich. Cut into roughly 1/2 lb wedges. $8 / half pound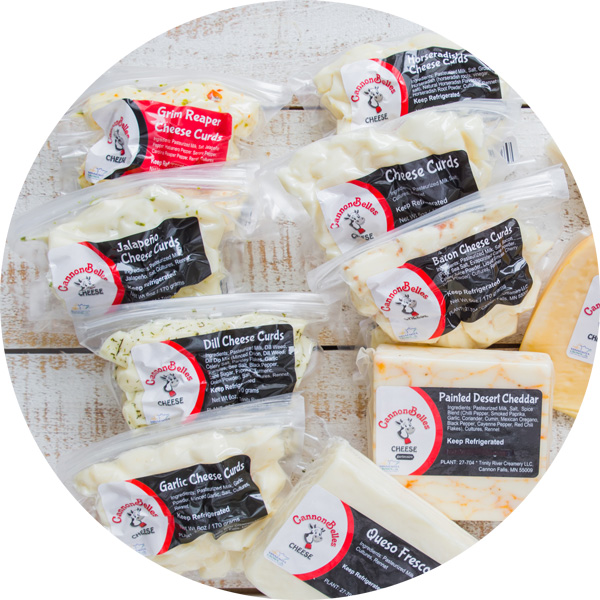 Curds
We package our curds fresh for you to eat on the go, or use in your favorite recipes. Flavors are: Bacon, Dill, Garlic, Horseradish, Jalapeno, Grim Reaper, Ranch and Plain. $5 per 6oz bag.

Call us at (407) 616-2331 to place your order!