Queso Fresco Spinach Artichoke Dip
INGREDIENTS:
½ box thawed, chopped frozen Spinach (½ - 2/3 cup)
1 box thawed, frozen Artichoke Hearts (1 ½ cups)
4 oz. CannonBelles Queso Fresco 2 oz. Cream Cheese
¼ cup Sour Cream
¼ cup Mayonnaise
½ cup grated Parmesan Cheese
½ teaspoon Red Pepper Flakes
¼ teaspoon Salt
¼ teaspoon Garlic Powder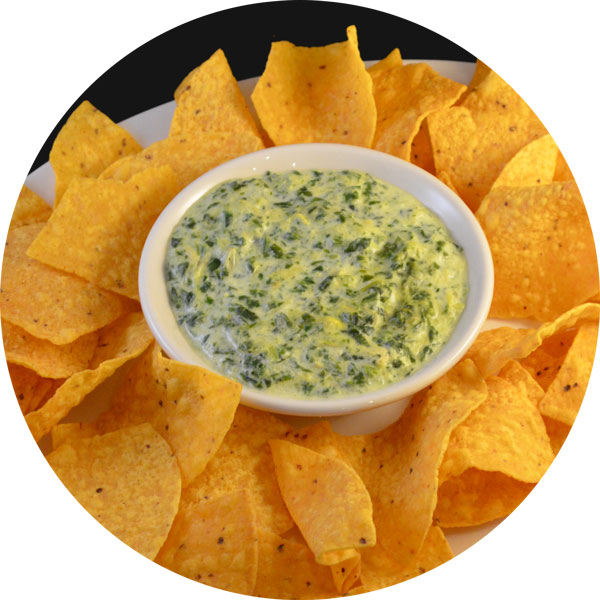 DIRECTIONS:
Boil the spinach and artichoke hearts in 2 cups of water with 2 teaspoons salt until tender and drain. Discard liquid. If you mistakenly bought whole artichoke hearts like I tend to, now is a good time to chop them coarsely. Heat the Queso Fresco, cream cheese, mayo and sour cream in the microwave for 30 seconds, stir well, then cook for an additional 30 seconds or until hot and soft. Stir in the rest of the ingredients. You can serve it now, but it will be better if you cover it and let it rest for an hour. This allows the spices, particularly the red pepper to meld with the rest of the ingredients. When you are ready to serve it, place it in the microwave for 30 seconds at a time until it is hot.